Columbia Men's Center
3332 #B Leesburg Rd
Columbia, SC - 29209
(803) 851-6951

County: Richland
Call 1 888-648-4835 and speak now with an alcohol or drug abuse counselor.
Call now. This service is free of charge and there is no obligation.
---
Adult Men: Inexpensive, Year-Long Residential Rehab Program

Men (18 years and older) seeking freedom from substance abuse addictions find a haven of hope at Teen Challenge. They discover tools based on biblical principles that assist them in the recovery process. This highly structured, year-long program provides opportunities for growth through chapel services, group and personal studies, pastoral counseling and community service opportunities. A variety of vocational training programs are available depending on each center location.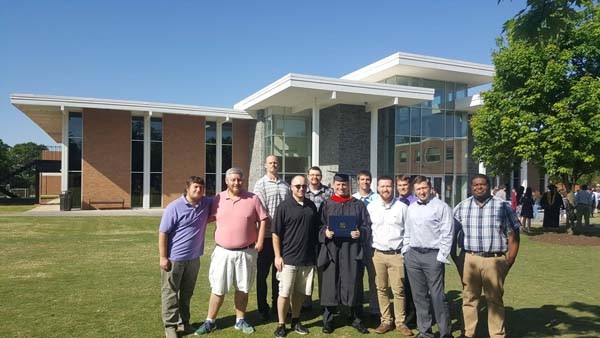 ---
Are you familiar with Columbia Men's Center? Share your experience.