Columbus Women's Home
5304 Hurst Drive
Columbus, GA - 31904
(706) 507-3705

County: Muscogee
Call 1 866-996-0760 and speak now with an alcohol or drug abuse counselor.
Call now. This service is free of charge and there is no obligation.
---
We are an affordable addiction and alcohol recovery program for women, age 18 and older.  This year-long residential program provides peer-to-peer, group and individual counseling, parenting classes, spiritual inspiration, relapse prevention, anger management, drug and alcohol education, recreational opportunities and vocational rehabilitation.

We are single-gender and a safe, clean, healthy environment, providing addiction recovery and recovery. Our caring staff is are well-trained, most having come through a similar addiction recovery program themselves.  Each individual in our care is treated with compassion and respect.  Those seeking help must follow our proven plan and be ready to commit to a full year of recovery and life skills training.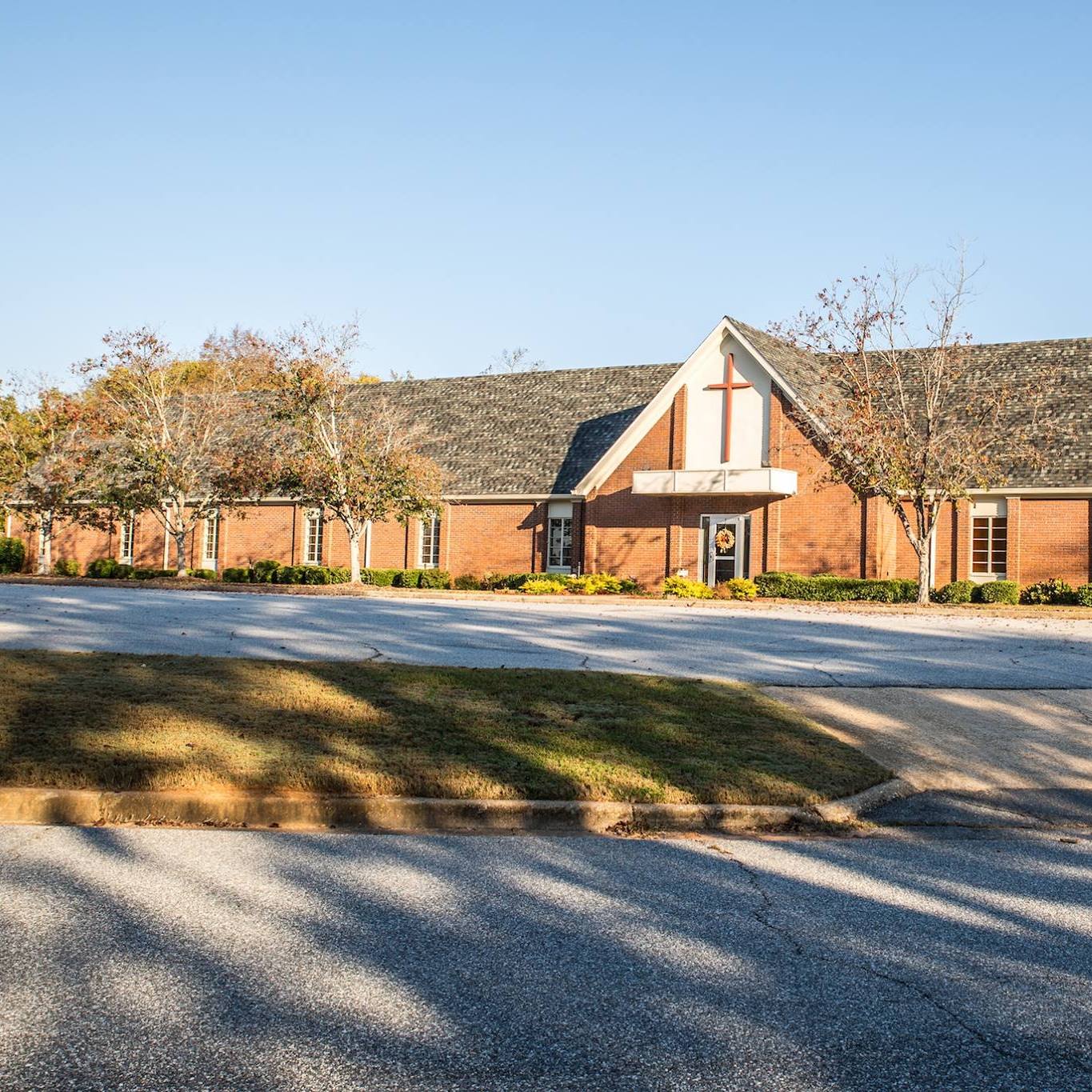 ---
Are you familiar with Columbus Women's Home? Share your experience.