H.O.W. House
1116 Main Street
Titusville, FL - 32796
(321) 269-3881

Call 1 866-996-0760 and speak now with an alcohol or drug abuse counselor.
Call now. This service is free of charge and there is no obligation.
---
They are a non-profit organization and private donations go far in making up for cuts in their State and Federal funding.
They thank supporters so much for your generosity and for making a difference in the lives of the residents of Brevard County.
Program Description
They utilize the group therapy process to learn new skills, to learn about themselves, develop new values, and work on communication skills, social skills and supports.
All clients are involved in six hours of group therapy each week and one hour of individual counseling weekly to bi-weekly or more if necessary.
Any client with a child under the age of 18 is also required to attend an hour of parenting class weekly which gives them seven hours of group therapy.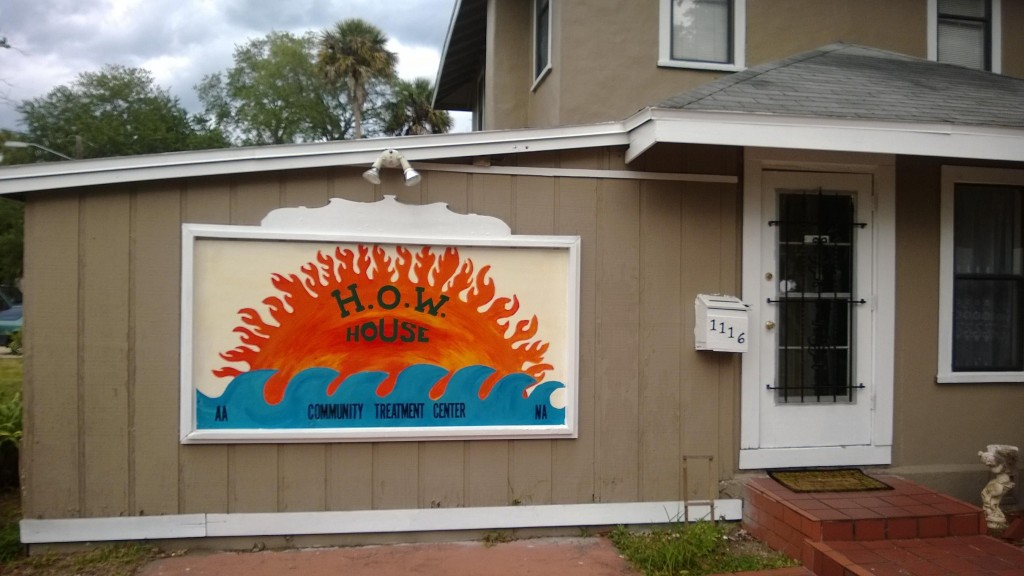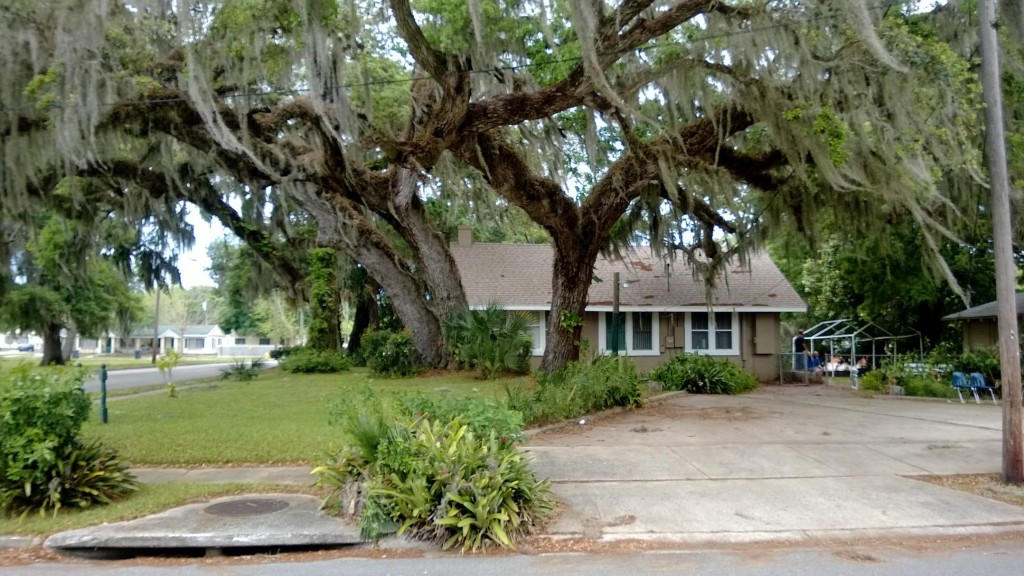 ---
Are you familiar with H.O.W. House? Share your experience.