House of Hope and Stepping Stones
908 S.W. 1st Street
Fort Lauderdale, FL - 33312
(954) 524-8989

Call 1 866-996-0760 and speak now with an alcohol or drug abuse counselor.
Call now. This service is free of charge and there is no obligation.
---
House of Hope and Stepping Stones is organized and designed as an Integrated Alcohol and Other Drugs/Mental Health facility, providing a combination of alcohol and other drugs/addictions and mental health services. 
Services are provided through a seamless system of care for adult men and women (18+ years old) with needs in one or both areas or identified co-occurring disorders.
House of Hope and Stepping Stones utilizes a Modified Therapeutic Communities Model, providing a highly structured residential environment or continuum of care in which the primary goals are the treatment of substance abuse and mental health services and the fostering of personal growth leading to personal accountability.
Integrated within the Modified Therapeutic Community Model, House of Hope and SS is the Criminal Justice program which serves special populations comprised of accused or adjudicated individuals referred from within the criminal justice system who are in need of treatment for behavioral health disorders including alcohol or other drug abuse or addiction, or psychiatric disabilities or disorders.
House of Hope and Stepping Stones accepts referrals from North Broward Hospital District, Broward House, Center One, Broward Addiction Recovery Center, and Ft. Lauderdale Hospital, Broward Sheriffs Office, Department of Correction, Department of Children & Families,  Broward Regional Health  Planning Council, the recovering community and from individuals and their families.
They serve a very diverse population that truly reflects the communities of Broward County.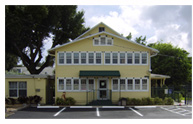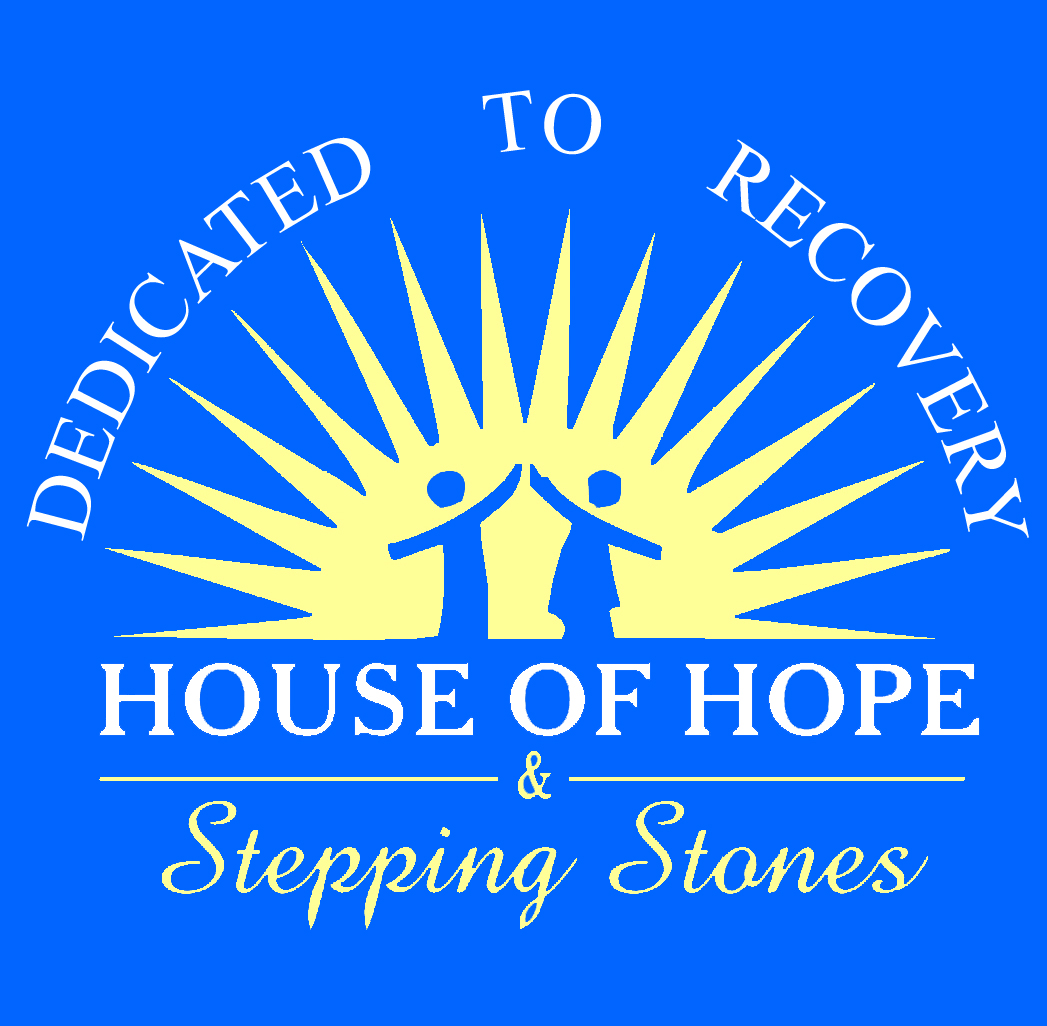 ---
Are you familiar with House of Hope and Stepping Stones? Share your experience.