Responsibility House
1799 Stumpf Boulevard
Gretna, LA - 70056
(504) 324-6265

Fax: (504) 367-4486
County: Jefferson
Call 1 866-996-0760 and speak now with an alcohol or drug abuse counselor.
Call now. This service is free of charge and there is no obligation.
---
Responsibility House, Inc. (RH) is a private non-profit organization [501(c)3] dedicated to meeting the needs of the Greater New Orleans area's underserved, indigent, and disabled populations.
In 1994, RH was founded as a substance abuse treatment center, and in 2000 they expanded their mission to include housing the homeless.
In each of their programs, they employ qualified professionals for all counseling and case management positions.
Their services have proven effective and successful because of their people-driven approach to program design and improvement.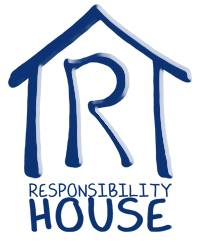 ---
Are you familiar with Responsibility House? Share your experience.