WestCare - Georgia - Cobb County Drug Court
32 Waddell Street
Marietta, GA - 30090
(770) 528-1861

Fax: (770) 528-8588
County: Cobb
Call 1 866-996-0760 and speak now with an alcohol or drug abuse counselor.
Call now. This service is free of charge and there is no obligation.
---
WestCare, a family of tax-exempt nonprofit organizations, provides a wide spectrum of health and human services in both residential and outpatient environments. Our services include substance abuse and addiction treatment, homeless and runaway shelters, domestic violence treatment and prevention, and mental health programs. These services are available to adults, children, adolescents, and families; we specialize in helping people traditionally considered difficult to treat, such as those who are indigent, have multiple disorders, or are involved with the criminal justice system.
WestCare Georgia's Cobb County Drug Court Program provides individual and group therapy to individuals who are mandated to treatment services as part of their agreement to participate in the Cobb County Drug Court.
The program is a 5 phase program lasting approximately 18 months, depending on the Individual's progress. Groups are provided Tuesdays - Fridays in the evenings for 1 1/2 hours and on Saturday mornings for Phase 1 and Phase 2 for 1 1/2 hours. Phase 1 and Phase 2 are also required to have family involvement for a total of 5 groups. The program uses a variety of evidenced based curriculums.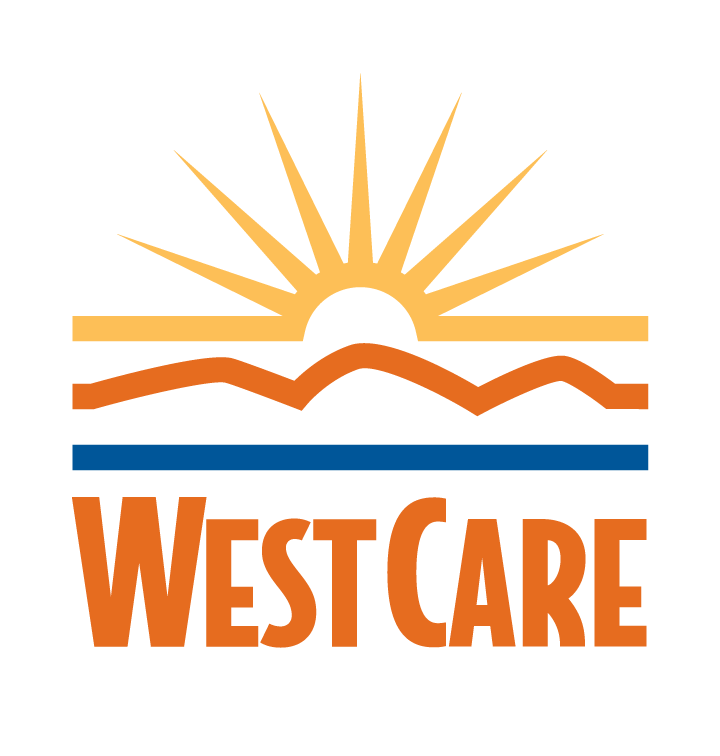 ---
Are you familiar with WestCare - Georgia - Cobb County Drug Court? Share your experience.