WestCare - Nevada - Women and Children's Campus
5659 Duncan Drive
Las Vegas, NV - 89130
(702) 385-2020

Fax: (702) 658-0480
County: Clark
Call 1 888-648-4835 and speak now with an alcohol or drug abuse counselor.
Call now. This service is free of charge and there is no obligation.
---
WestCare, a family of tax-exempt nonprofit organizations, provides a wide spectrum of health and human services in both residential and outpatient environments. Our services include substance abuse and addiction treatment, homeless and runaway shelters, domestic violence treatment and prevention, and mental health programs. These services are available to adults, children, adolescents, and families; we specialize in helping people traditionally considered difficult to treat, such as those who are indigent, have multiple disorders, or are involved with the criminal justice system.
Services: Crisis Hotline: (702) 385-3332; Stepping Stones Adolescent Runaway/Homeless Shelter; Adolescent Detoxification; VOYAGE Transitional Living Project; Healthy Families Women's Residential Substance Abuse Treatment; Serenity Women's Residential Substance Abuse Treatment; Empowered Women Warriors Transitional Living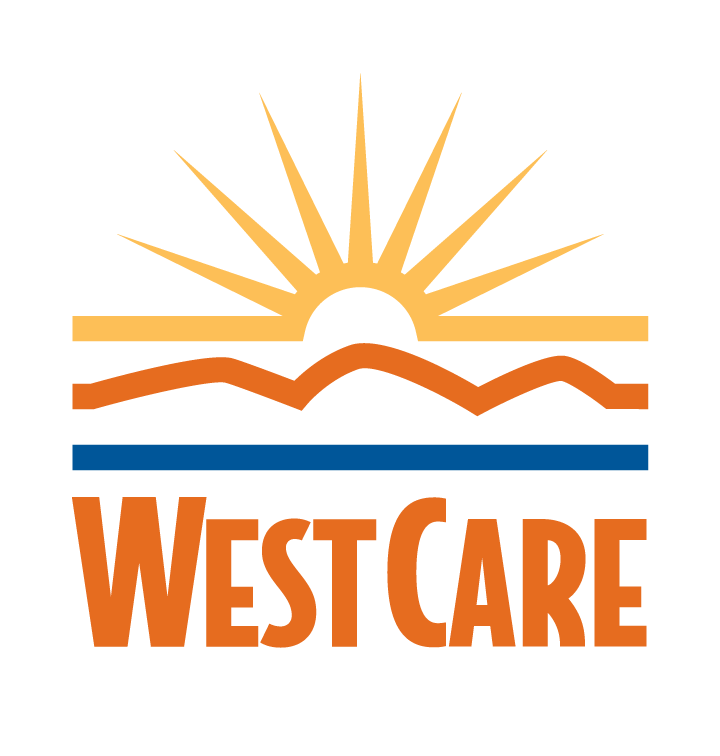 ---
Are you familiar with WestCare - Nevada - Women and Children's Campus? Share your experience.