Call 1-866-996-0760 and speak with an alcohol or drug abuse counselor
We provide local listings of non-profit organization rehab programs and centers. Our main goal is to provide listings fitting the non profit criteria. We then list out full contact information and programs for treatment provided by these locations. Lastly, we provide cost information so you can make an informed choice on whether to choose the rehab center based on all factors listed.

Use our search by city search box below to find the list of local listings in Alaska. We have also listed the top cities in Alaska on the right side of the page.
Poll: Vote Now
Does your health insurance cover rehab treatment?
Cities in Alaska
Find non profit addiction centers in your city.
Latest Rehab Centers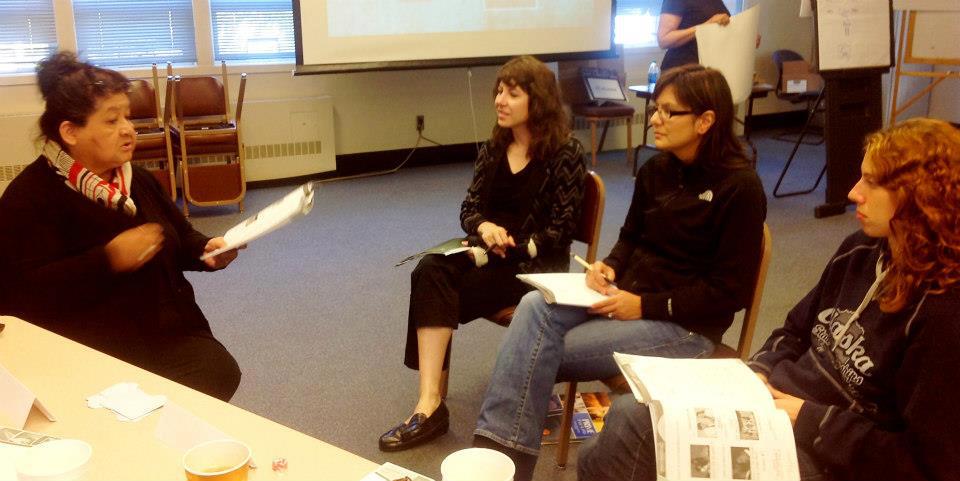 Petersburg Mental Health Services (PMHS) was established in 1993 to provide mental health services.  In 2003, PMHS became an integrated treatment center, providing mental health and outpatient substance abuse services.
Read more
---
Sober House for men. Total Occupancy: 8 This publicly supported, non-profit 501(c)3 corporation is the umbrella organization which provides the network connecting all Oxford Houses and allocates resources to duplicate the Oxford House concept where needs arise. Oxford House is a concept
Read more
---
Sober House for men. Total Occupancy: 8 This publicly supported, non-profit 501(c)3 corporation is the umbrella organization which provides the network connecting all Oxford Houses and allocates resources to duplicate the Oxford House concept where needs arise. Oxford House is a concept
Read more
---
Sober House for men. Total Occupancy: 10 This publicly supported, non-profit 501(c)3 corporation is the umbrella organization which provides the network connecting all Oxford Houses and allocates resources to duplicate the Oxford House concept where needs arise. Oxford House is a concept
Read more
---
Sober House for men. Total Occupancy: 16 This publicly supported, non-profit 501(c)3 corporation is the umbrella organization which provides the network connecting all Oxford Houses and allocates resources to duplicate the Oxford House concept where needs arise. Oxford House is a concept
Read more
---