Call 1-866-996-0760 and speak with an alcohol or drug abuse counselor
We provide local listings of non-profit organization rehab programs and centers. Our main goal is to provide listings fitting the non profit criteria. We then list out full contact information and programs for treatment provided by these locations. Lastly, we provide cost information so you can make an informed choice on whether to choose the rehab center based on all factors listed.

Use our search by city search box below to find the list of local listings in Virginia. We have also listed the top cities in Virginia on the right side of the page.
Poll: Vote Now
Does your health insurance cover rehab treatment?
Cities in Virginia
Find non profit addiction centers in your city.
Latest Rehab Centers
Mondays through Fridays  9:00am - 5:00pm Non Profit Residential Treatment Center. The Healing Place of Hampton Roads is a non-profit 501(c)(3) non-medical recovery and rehabilitation facility where homeless individuals with alcohol and other drug addictions can recover and lead self-suf
Read more
---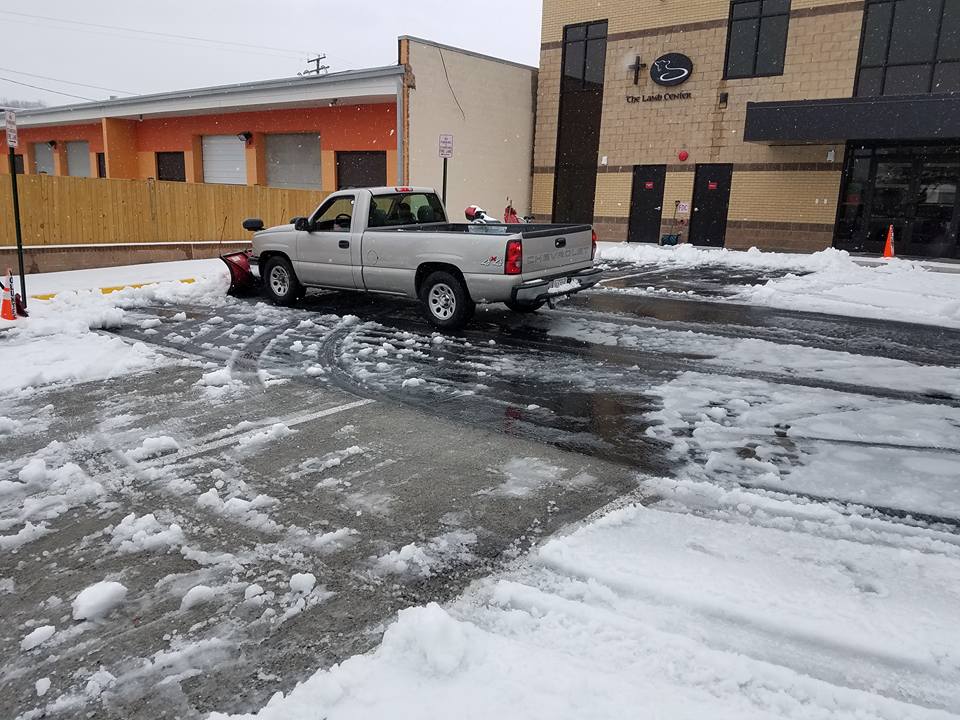 Counseling is their core program and encompasses spiritual, psychological, life and employment dimensions. They partner with local groups and organizations who have a passion for serving the homeless. The mission of the Lamb Center is to proclaim the good news of Jesus Christ in word & deed to p
Read more
---
316 Bridgewater St
Fredericksburg, VA - 22401
(540) 371-9842

Treatment Program: 1. 24 hr residential car 2. Social and interpersonal skills development 3. Group and individual counseling 4. Alcohol and drug education 5. Life skills 6. Physical education 7. After-care planning Relapse Prevention Program: 1. Focuses
Read more
---
Life Line is an outpatient counseling center for those who have mental health and addictions related problems. Their special areas of expertise involve counseling for Addictions and Substance Abuse in adults and young adults, DWI counseling, Adult Sexual Addiction and Marriage and Family Issues.
Read more
---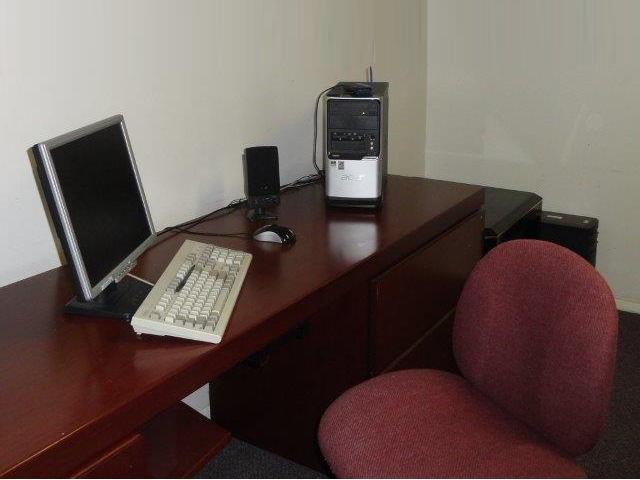 The Women's Home is a private, non-profit, community-based program in Northern Virginia that provides affordable long-term residential services for women from all walks of life who are recovering from substance abuse. The Home is specifically designed to support women who have experienced multiple
Read more
---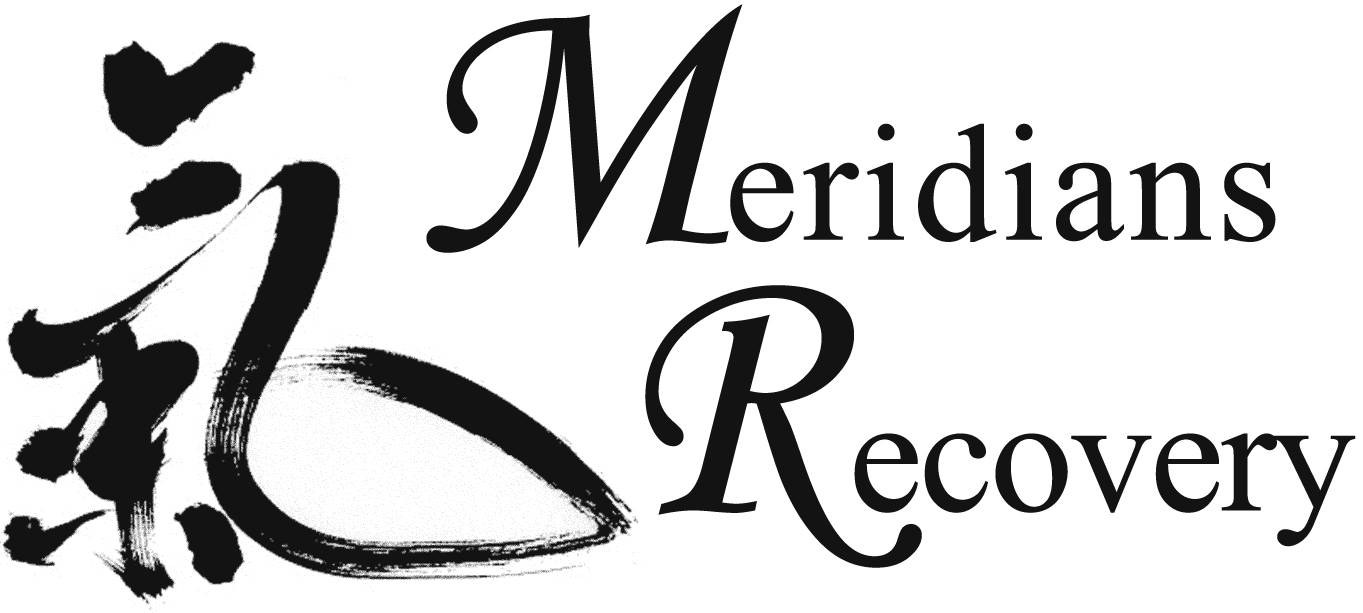 Non Profit Rehab Center At Meridians Recovery we know what you'll need to be successful: self management, a goal oriented sense of purpose, solid problem-solving and emotional skills, good health habits, focused activities and meaningful relationships. Our staff and peers will work with you, not ag
Read more
---
Sober House for men. Total Occupancy: 7 This publicly supported, non-profit 501(c)3 corporation is the umbrella organization which provides the network connecting all Oxford Houses and allocates resources to duplicate the Oxford House concept where needs arise. Oxford House is a concept in rec
Read more
---
Sober House for women. Total Occupancy: 12 This publicly supported, non-profit 501(c)3 corporation is the umbrella organization which provides the network connecting all Oxford Houses and allocates resources to duplicate the Oxford House concept where needs arise. Oxford House is a concept in
Read more
---
Sober House for men. Total Occupancy: 8 This publicly supported, non-profit 501(c)3 corporation is the umbrella organization which provides the network connecting all Oxford Houses and allocates resources to duplicate the Oxford House concept where needs arise. Oxford House is a concept in rec
Read more
---

Sober House for men. Total Occupancy: 10 This publicly supported, non-profit 501(c)3 corporation is the umbrella organization which provides the network connecting all Oxford Houses and allocates resources to duplicate the Oxford House concept where needs arise. Oxford House is a concept in re
Read more
---