The Gooden Center
Call 1 866-996-0760 and speak now with an alcohol or drug abuse counselor.
Call now. This service is free of charge and there is no obligation.
---
Non profit treatment center.
The mission of The Gooden Center is to show men and their families the way out of the debilitating and deadly cycle of alcoholism and drug addiction.
Affordable treatment, evidence - based practices and a 12 Step orientation help bring about the transformational change necessary to restore a sense of wellbeing and hope for a productive and promising future.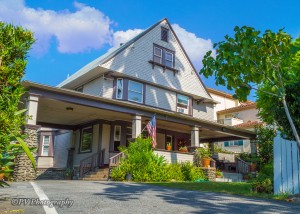 ---
Are you familiar with The Gooden Center? Share your experience.