Call 1-866-996-0760 and speak with an alcohol or drug abuse counselor
We provide local listings of non-profit organization rehab programs and centers. Our main goal is to provide listings fitting the non profit criteria. We then list out full contact information and programs for treatment provided by these locations. Lastly, we provide cost information so you can make an informed choice on whether to choose the rehab center based on all factors listed.

Use our search by city search box below to find the list of local listings in California. We have also listed the top cities in California on the right side of the page.
Poll: Vote Now
Does your health insurance cover rehab treatment?
Cities in California
Find non profit addiction centers in your city.
Latest Rehab Centers
Crossroads Recovery Center - Recovery Management Services, Inc. (RMS) is a non-profit center for comprehensive treatment, recovery and support services for chemical dependency. They offer full treatment centers, a working person's program, continuing care, out-patient day/night programs, and clean
Read more
---
Non Profit rehab center. Methadone Maintenance, Options for Recovery Women's  Day Treatment Monday through Friday – 6:30 a.m. to 3:30 p.m. Saturday, Sunday & Holidays – 6:30 a.m. to 10:30 a.m.
Read more
---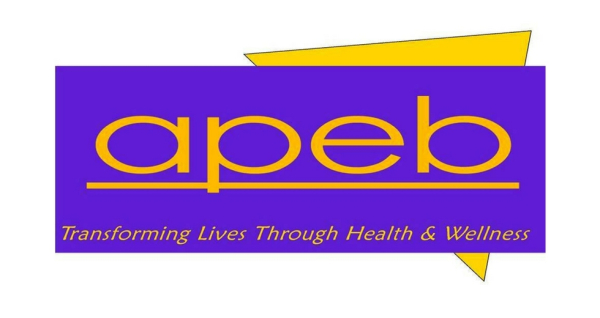 Non for profit rehab Center. The Get Recovery Empowerment and Life Program (Get REAL), is a harm reduction, substance use support and recovery program providing 12 weeks of outpatient support and recovery for persons who may have some challenges around maintaining sobriety from alcohol or drugs
Read more
---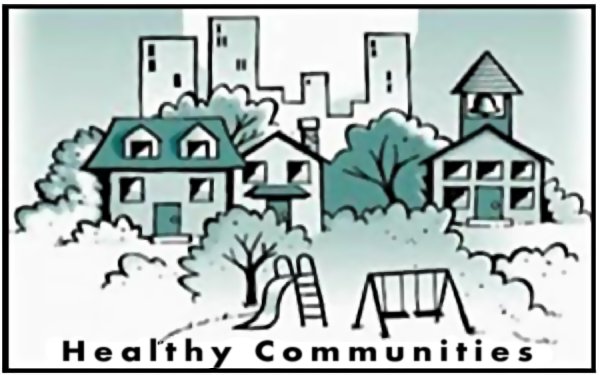 Healthy Communities, Inc., dba Healthy Oakland, is a faith-based, 501 (c) (3) non-profit organization co-founded by Pastor Raymond E. Lankford, MSW and Bishop E. C. Reems-Dickerson. To learn more about their Alcohol and Substance Abuse Treatment Services contact them at 510-444-9155 Mon-
Read more
---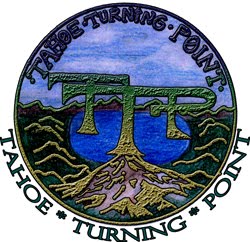 Tahoe Turning Point, Inc. is a private non-profit outpatient facility providing professional therapeutic services and substance abuse counseling to the South Lake Tahoe community as well as the surrounding areas. Our clients are referred to us by physicians, employers, community agencies as well as
Read more
---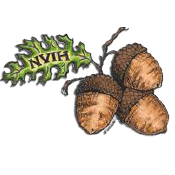 207 N. Butte Street
Willows, CA - 95988
(530) 934-4641

Website
Licensed or certified practitioners are available to provide confidential assistance with many areas of living including substance abuse, depression, anxiety, parenting issues, behavior problems, school failure, and family conflict. Available Mental Health services include individual psychotherapy,
Read more
---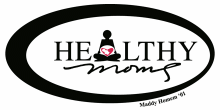 Healthy Moms is an alcohol and drug addiction treatment program. Its goals are to assist women in treating their addictions and to support them to become healthy, productive women and mothers. Child care is provided on site for children under the age of 6. Our program provides services for al
Read more
---
Crossroads Recovery Center - Recovery Management Services, Inc. (RMS) is a non-profit center for comprehensive treatment, recovery and support services for chemical dependency. They offer full treatment centers, a working person's program, continuing care, out-patient day/night programs, and clean
Read more
---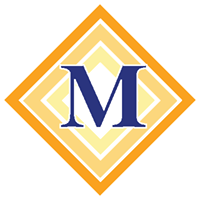 Matrix Institute on Addictions exists to help those who misuse, abuse or are addicted to alcohol or drugs (prescription or illicit substances) find a way to recovery; to promote a better understanding of addictions, and to improve the quality and availability of addiction treatment services. The Ma
Read more
---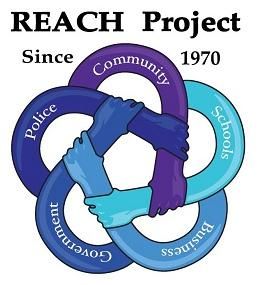 1915 D St
Antioch, CA - 94509
(925) 754-3673

The Reach Project is a non-profit treatment center in Antioch, CA. They offer early and secondary prevention, drug and alcohol treatment and juvenile diversion programs. Wed 1-8 pm, Th-Fri 3-7 pm, Sat 9 am-5 pm
Read more
---