The Rose Home
Call 1 866-996-0760 and speak now with an alcohol or drug abuse counselor.
Call now. This service is free of charge and there is no obligation.
---
The Rose Home is a Christian not-for-profit transitional living home for women who choose to recover from drug and alcohol addictions. 
Their homes are also places of hope; places where women can see the joy of new beginnings and a promise for tomorrow.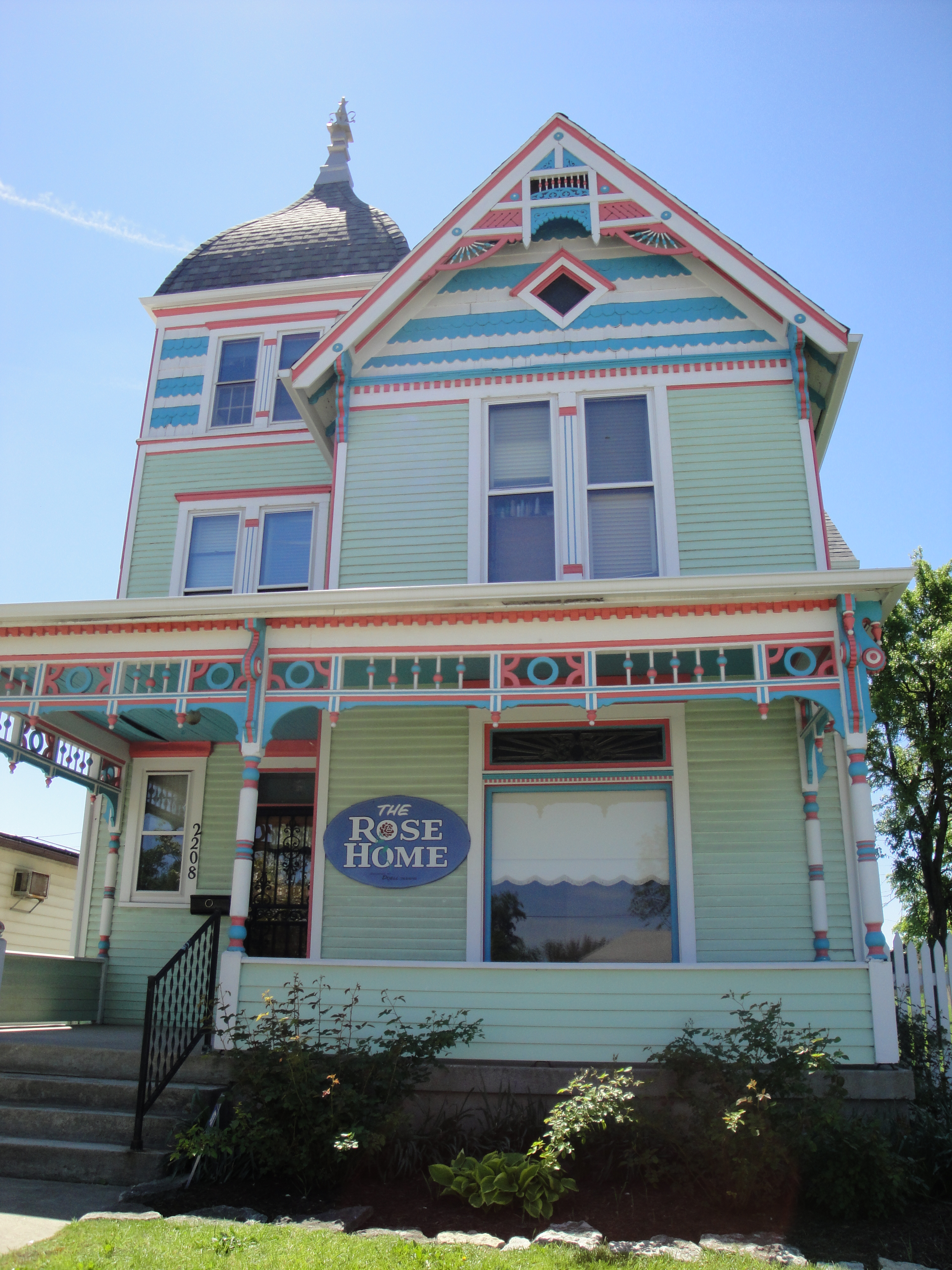 ---
Are you familiar with The Rose Home? Share your experience.