Call 1-866-996-0760 and speak with an alcohol or drug abuse counselor
We provide local listings of non-profit organization rehab programs and centers. Our main goal is to provide listings fitting the non profit criteria. We then list out full contact information and programs for treatment provided by these locations. Lastly, we provide cost information so you can make an informed choice on whether to choose the rehab center based on all factors listed.

Use our search by city search box below to find the list of local listings in Indiana. We have also listed the top cities in Indiana on the right side of the page.
Poll: Vote Now
Does your health insurance cover rehab treatment?
Cities in Indiana
Find non profit addiction centers in your city.
Latest Rehab Centers
Not-for-profit United Way agency that provides residential and outpatient services for people with drug and alcohol addiction and problem gambling issues. They offer additional outpatient services in Evansville, Indiana through Counseling for Change. The Mission of Amethyst House is to provide a
Read more
---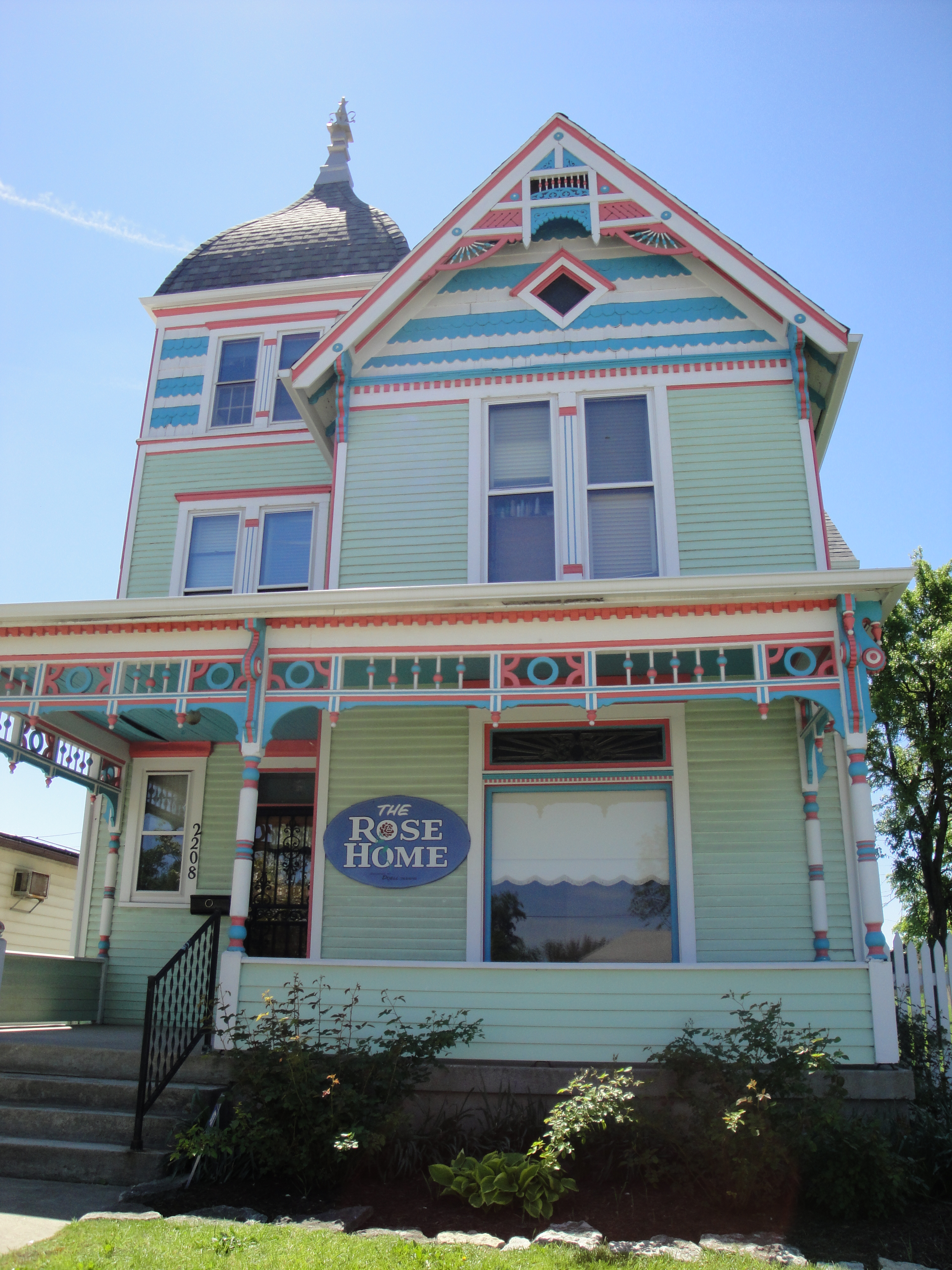 The Rose Home is a Christian not-for-profit transitional living home for women who choose to recover from drug and alcohol addictions.  Their homes are also places of hope; places where women can see the joy of new beginnings and a promise for tomorrow.
Read more
---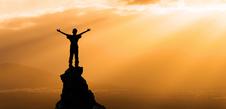 Our 501(c) (3) non-profit  corporation operates a Men's & Women's non-denominational residential sober living home. LRH is for those who are committed to making permanent changes in their lives, but are not quite ready to live alone. Transitional housing is often a very crucial part of long term r
Read more
---